The company history
In 2003 a company A-Z PREZIP a.s., Chrudim was founded. As a part of this company there are two offices established, the new design office headed by Ing. Pavel Čížek in the field of precast structures and another one of Ing. Ladislav Hladík in the field of foundation engineering.
In 2005 the design office became a design firm PBK Čížek a.s. (Projection of concrete constructions).
In 2008 a part of design team became independent and created a coherent design office PBK Chrudim a.s., which still operates in the market of design work, in the field of concrete structures and structural engineering under the leadership of Ing. Josef Vašíček.
Design activities, statics of buildings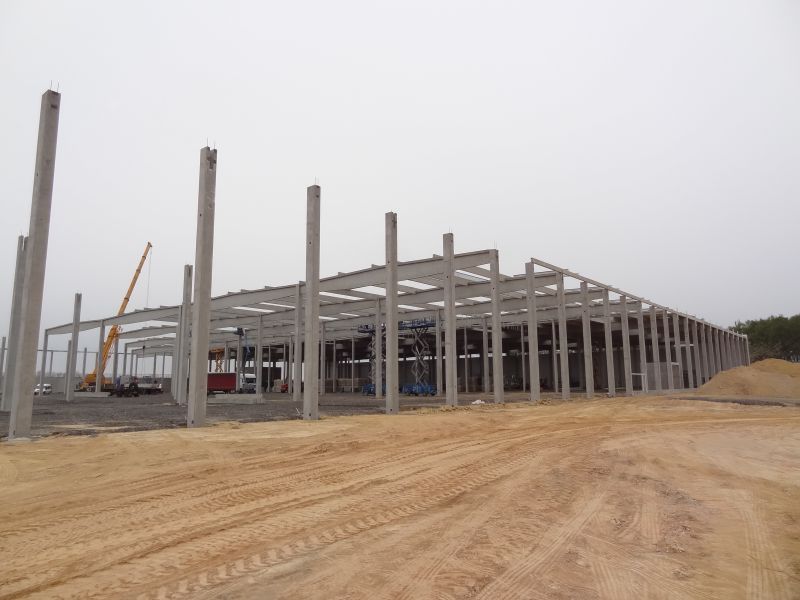 We deal with designing of precast reinforced concrete structures and deep foundation or shallow foundation of civil engineering, industrial buildings, agricultural buildings, warehouses, shopping centers, office buildings and so on. We participace in the creation of numerous projects and shop drawings of prefabricated structures and foundations (see References). Our team consists of four certified engineers and four designers.
We try to meet the demands of architects and investors. Our goal is always to achieve an optimal design of the building.
We specialize in precast reinforced concrete structures:
transferring the complexity of elements into manufacturing plants,
speeding up and simplifying during construction,
taking into account the economic impact on the overall work.